Huge assortment of pictures located at our Facebook Page: MinimobRacing

---
Minimob Racing congratulates the AAA Land Speed Racing Team of Australia on breaking their own world records March 2017 in the full fairing and unfaired 100cc classes! 108.48mph for Mitch Afflick with no fairing, and a whopping 116.2mph for JP Afflick with the fairings on. Minimob Racing has been sponsoring the AAA team for years with premium Kitaco SE-Pro products to make this the fastest 100 on the planet. Yes folks, that's a supercharged, 100cc short stroke CRF100 running 116.2mph for a world record.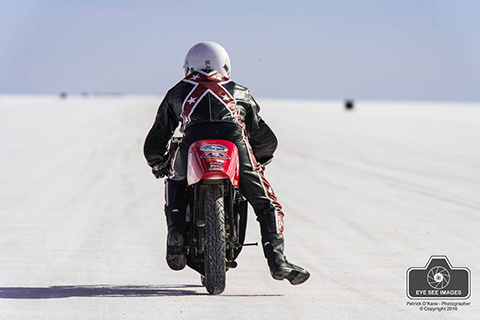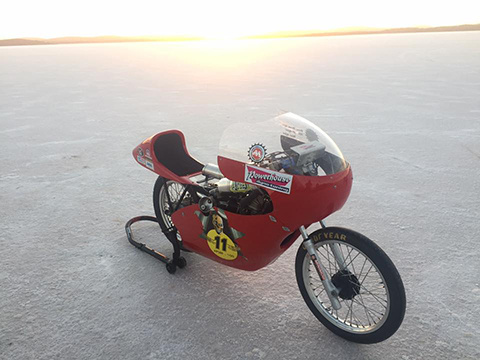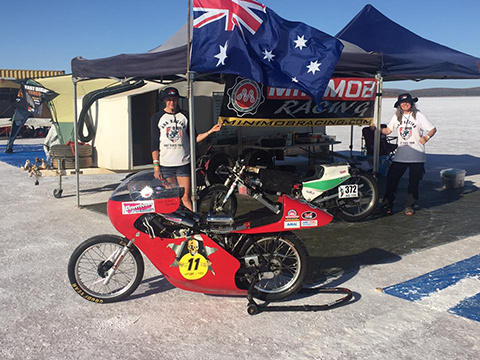 Minimob Racing sponsored rider Robyn Ham took the 2016 CMA National Spec Supersport Championship and overall Number 1 Plate running PMT Tyres from Minimob. Congratulations to Robyn for also taking home 1st in Formula Supersport and Womens classes, as well as the coveted Whire Memorial Trophy for 2016. What a season!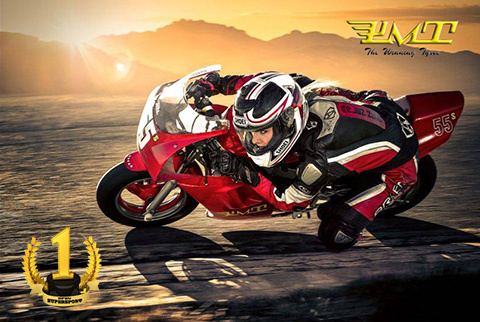 Young Torin Collins had an amazing 2016! Equipped with PMT Tyres from Minimob Racing, Torin beat out all the adults taking 3 CMA National championships in 2016. Formula Thunder, Spec Under 21, and Formula Under 21 were all owned by Torin last season, with another strong 2nd place finish in Motard, and a 3rd in Spec Supersport. This young gun is truly one to watch in 2017!